deckkraft machine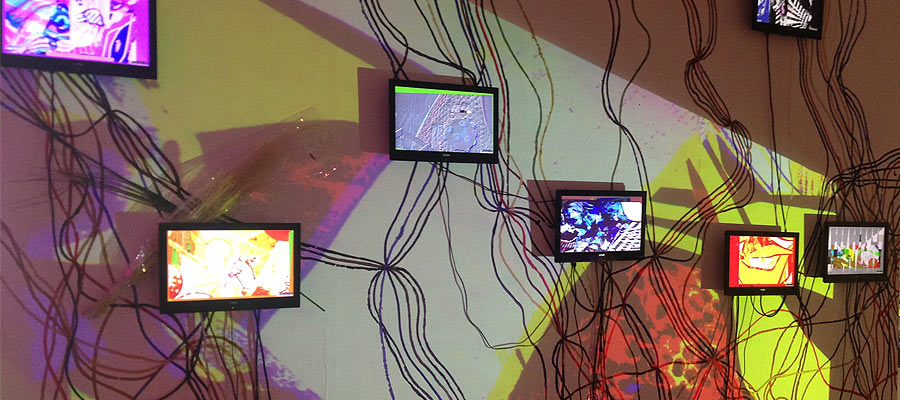 installation at Kunstraum Düsseldorf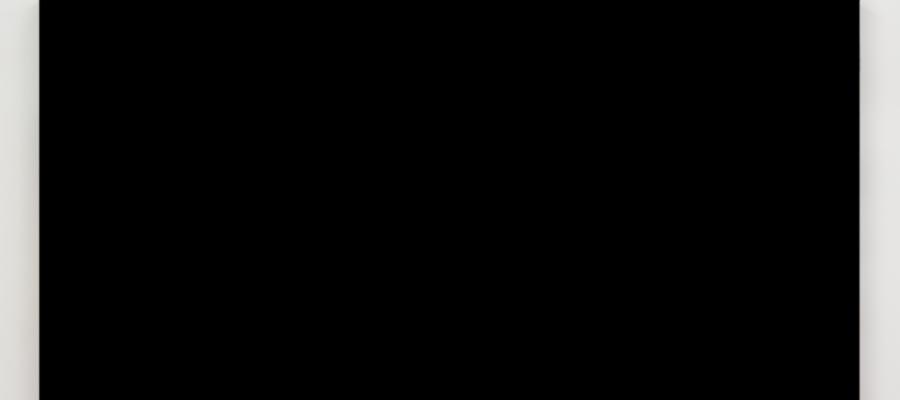 generated at 10/03/2023 4:47 am
random images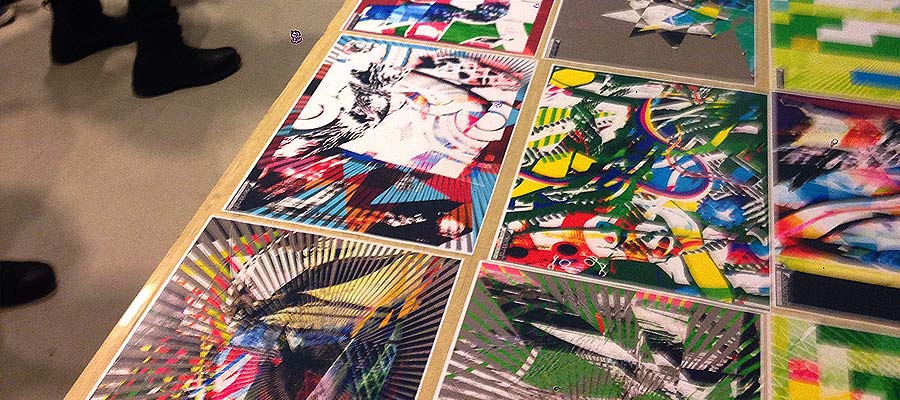 printouts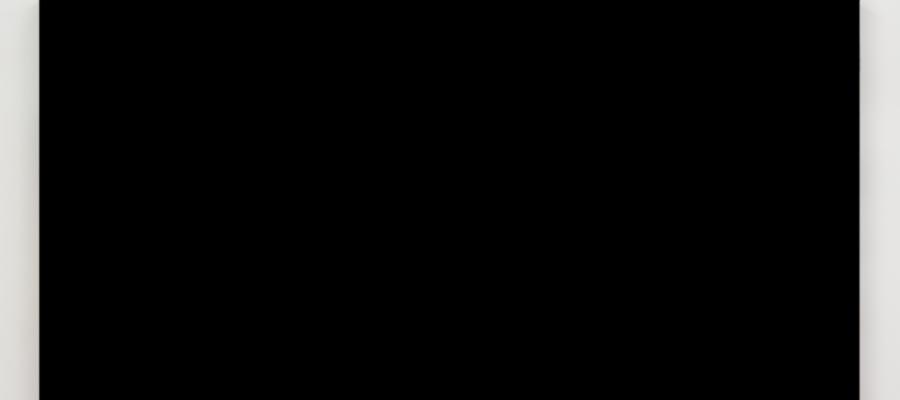 generated at 10/03/2023 4:47 am
each image an original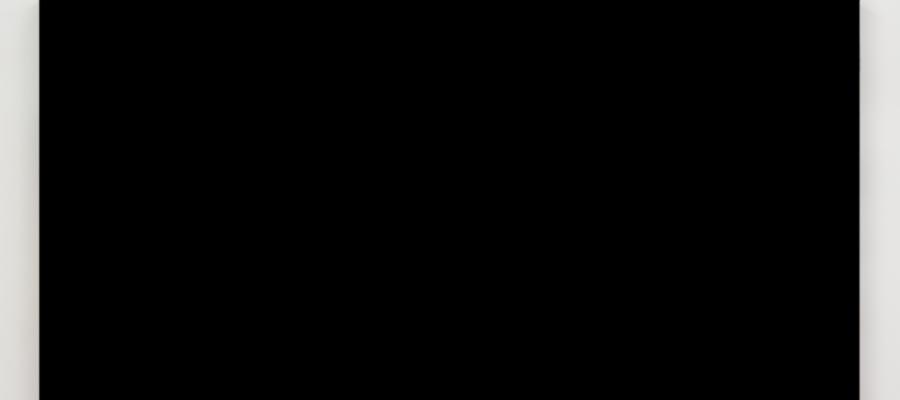 generated at 10/03/2023 4:49 am
computergenerated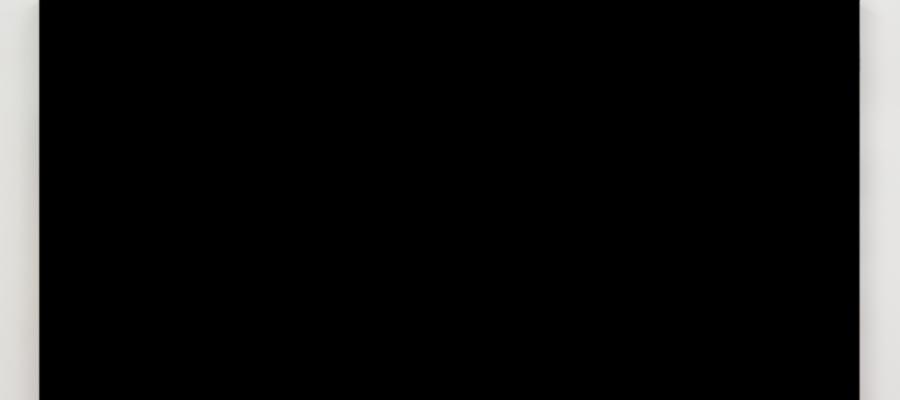 generated at 10/03/2023 4:45 am
create image no.121393 now!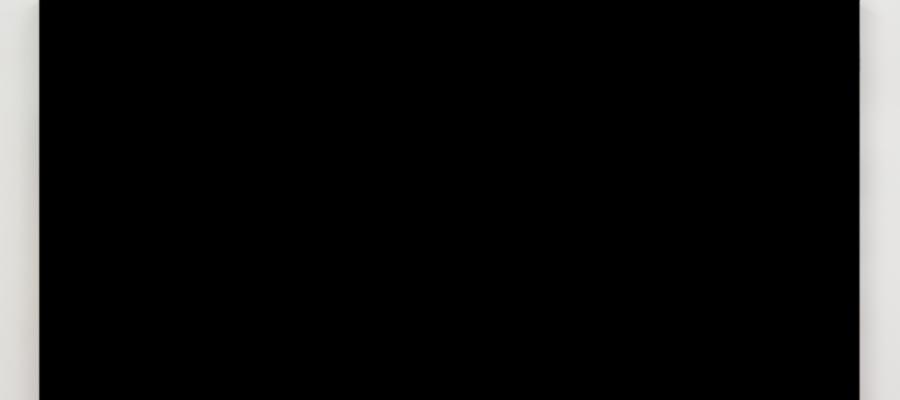 generated at 06/06/2014 10:01 am
With each click of machine a new deckkraft image is generated. Each image is an original, marked with ongoing number and date. These images were randomly generated by computer the moment you click machine. Each image exists only once. All of them can be downloaded and printed in high resolution.
Until now, there have been 121392 images created. The lastone at 10/03/2023 4:49 am.
All generated images you'll find here: deckkraft machine gallery
Create your own deckkraft-image now
Trailer